What We Do
College Circle K Club
Our Kiwanis club sponsors the OSU Circle K Club with mentorship by one of our Club members.
Key Club Sponsorships
Our Kiwanis club supports Corvallis High Key Club service projects, facilitate the Key Club meetings and provide mentorships.
Grab Bar Program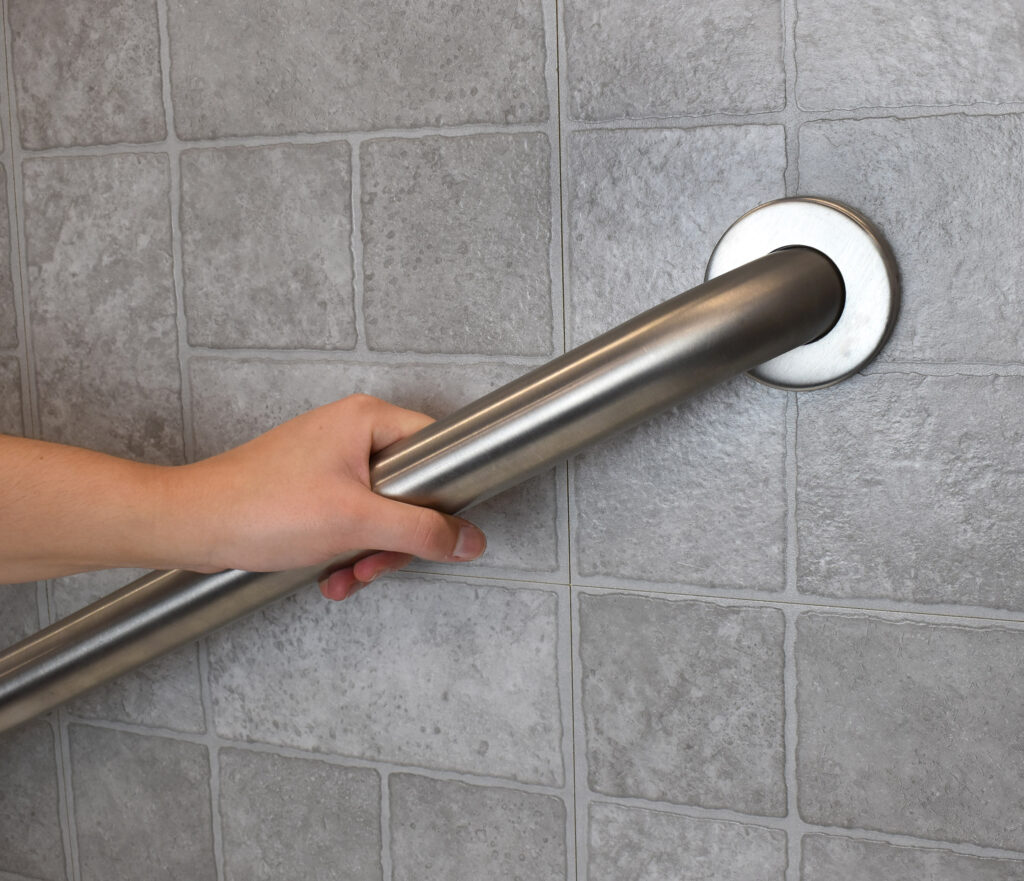 Club member volunteers install grab bars in bathrooms, and certain other areas (donations are appreciated but not required) for anyone needing grab bars to prevent falling. Service areas include Corvallis and Philomath. Contact Kiwanis Club of Corvallis using the following voicemail phone number. 541-321-8819 or by emailing kiwaniscorvallis72@gmail.com.
When calling 541-321-8819, a message will be relayed through Google voice to the installers. One of the installers will call back and set up an appointment.
Are you ready to join us? Contact us or apply for Kiwanis club membership here